Project description
A Multi-Source Project
The EastMed-Poseidon Pipeline Project is a bi-directional energy interconnector aiming to provide a direct link between the Eastern Mediterranean energy resources and the European markets through Cyprus, Greece and Italy, diversifying supply sources and routes and providing new price signals for natural gas. The overall capacity of the EastMed-Poseidon Pipeline has been designed to deliver volumes to Cyprus, Greece, Italy and European markets up to 12 Bcm/year, expandible to a maximum flow of 20 Bcm/year, based on the timing of sources availability.
The Project is designed to be fully hydrogen-compatible, providing a corridor to EU of hydrogen produced in Israel, Cyprus and Southeast Europe, as well as of hydrogen imported from the Middle East and North Africa.
Status of development
EastMed-Poseidon is currently at an advanced stage of the FEED phase and it has been confirmed in 2022:
Characterised as technically feasible and mature by DNV, a leading assurance and risk management firm
Constructible and installable by the EPCI contractors already involved in the competitive dialogue
Characterised as economically viable by Ernst & Young, world's leading professional services company
Moreover, IGI Poseidon has already obtained the permits for the Poseidon section and has started the required process for the EastMed section, having submitted the ESIA dossier in Greece and a draft ESIA dossier in Cyprus, both in June 2022.
Institutional support
For their contribution to the European Union energy targets
both Poseidon and EastMed Pipelines have been granted the status of PCI since the 1st list in 2013 and were included in all subsequent PCI lists, with their inclusion in the latest, 5th PCI list, confirmed by the European Commission at the beginning of 2022. At the end of 2022, IGI applied for the inclusion of EastMed-Poseidon in the new 6th PCI list. On 2020, an Intergovernmental Agreement (IGA) has been reached among Israel, Greece and Cyprus to support the Project.
Project Goals

Connecting Mediterranean sources to Europe

Providing new and competitive gas volumes

Including Cyprus in EU energy infrastructure

Enhancing energy security of supply

Contributing to energy transition
Permitting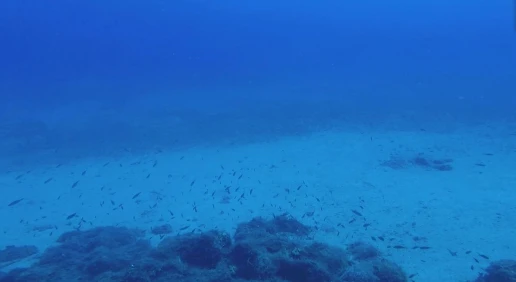 Permitting
Inventory of files submitted to Authorities for Permitting purposes.

Learn more